Local Experience
your perfect stay in Dubrovnik
Book your ideal accommodation
in Dubrovnik
Carefully selected accommodation, 24/7 local support, the best price possible, no additional costs, complete comfort and maximum relaxation. Book with us and enjoy a home away from home.
Most popular excursions & activities
recommended by locals
The concept of DuTrip agency has been driven by a passion for travel and love for my own city, Dubrovnik.. As an enthusiastic local I have decided to form a specialized agency staffed by a small team of local hospitality experts. Based on my previous employment experience in hospitality, particularly in Dubrovnik hotels, I aimed to deliver hotel-quality standards in private accommodation in my home town. As a frequent traveler myself, I know how important it is to have the right information when planning a trip or holiday.
As an agency, we act as a liaison between apartment owners and our guests. We are focused on quality of service rather than quantity of accommodation units. So all the apartments you see featured here are managed personally by us. We guarantee the best online price possible for direct booking without additional commission. In addition to accommodation booking, we provide direct booking of best value for day trips, excursions and transfers, and provide reliable recommendations for local restaurants and bars from locals who really know.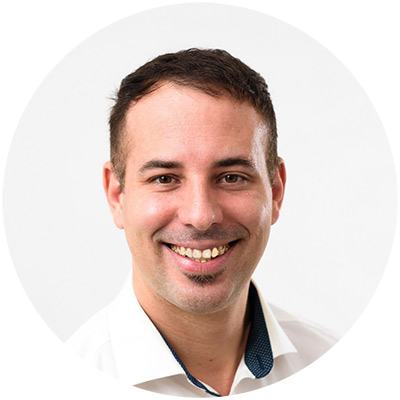 We are proud to provide everything you need to know for a relaxed and memorable vacation in Dubrovnik.
Ivan Hure
Founder of Company
Let us help you pick the best in Dubrovnik!
DuTrip Agents
the team behind powerful reviews
We are a team of professionals who firmly believe in high-quality service, local experience and giving real value to our guests. Having a strong background in hospitality and management, we are confident in the support we offer. Our goal is your complete satisfaction and a memorable holiday.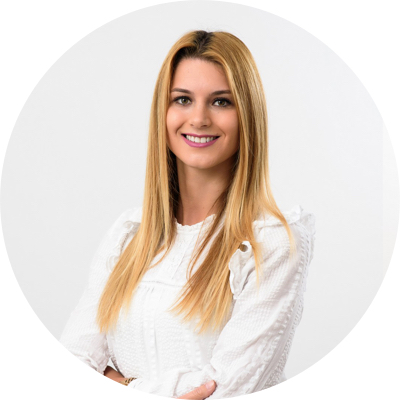 Matea
Reservations Agent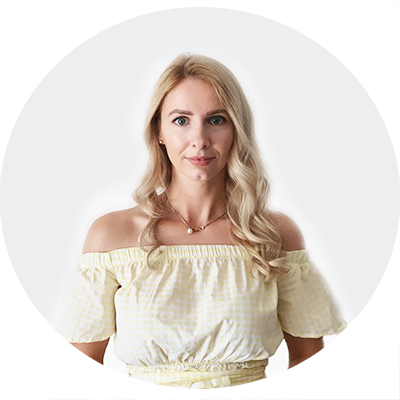 Marija
Reservations Agent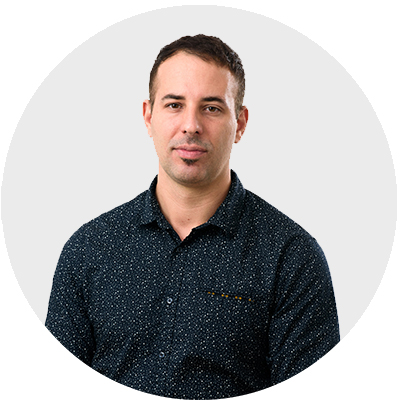 Ivan
Check-in manager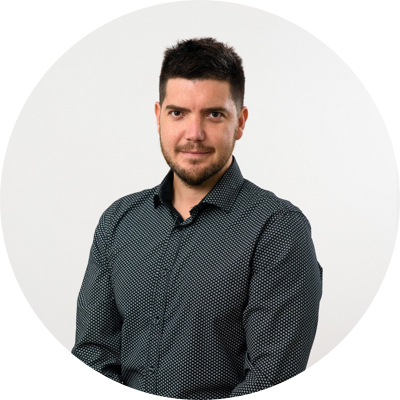 Maro
Check-in manager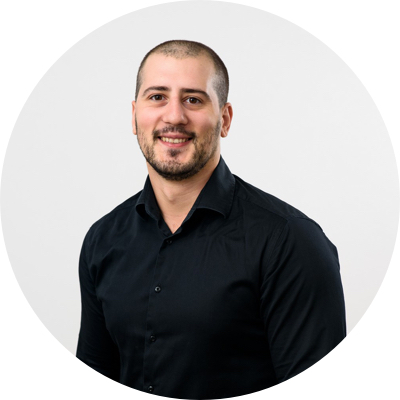 Mateo
Check-in manager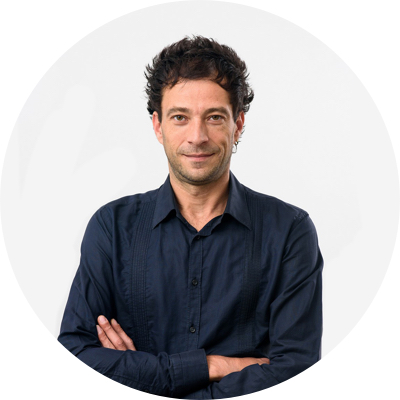 Emilio
Check-in manager
Live like a local in Dubrovnik
and we'll take care of the rest
What our clients say about us?
Exceptional
Host Ivan was very helpful organised airport pick up and return. Great location good quality apartments exactly as the booking site photos. I would have no hesitation in recommending this accommodation . Near local bars and restaurants Mama Mia and the sports bar are less than 5 minutes walk.
Fantastic
The whole experience was excellent from start to finish Ivan picked us from the airport gave us valuable information and short tour of local area on way back to apartment clean modern excellent facilities in apartment best air con I've experienced fantastic location short walk to beach shops restaurants and marina beautiful countryside lovely people thank you to Ivan and Ivana great hosts
Amazing first stay in Lapad!
Apartment Helen was in an ideal location, close to bars and restaurants but still quiet enough to get a good nights sleep or relax on the terrace. Ivan was a great host and picked us up from the airport on arrival and showed us where everything was located. He also gave us recommendations of places to eat, sights to see and other local necessities to make our stay uncomplicated. Everything was easily accessible via bus/uber/foot, for example an Uber to the old town was around £4.00 and took 10 mins. You really got a feel for what it felt like to live there rather than just being a tourist. We really enjoyed our stay and would return.
Stunning beauty
The villa is aesthetically stunning, and extremely clean, and the location is astonishingly beautiful. Proximity to nearby Dubrovnik, but also the peninsula with wine and oyster industries, and close to Montenegro and Bosnia, if you need to check those off your list (we did, but southern Croatia's beauty and charm is hard to beat).
Million Dollar View
The View was amazing! Very comfortable and well equipped, the apartments location was convenient to all parts of Dubrovnik. Walked to the nearby beach are for a swim ( recommend water shoes). We had a car and the parking spot was a plus, but we did not use the car at all - just walked and Uber'd to the sites.
Join the list of our satisfied clients
Best price guaranteed!
As local property managers, we provide the best rates in the market.
Personalised service
Find great variety of accommodation suitable for all budgets and special wishes.
24/7 agent support
Don't' hesitate to call. We are always available and ready to help!
Handpicked accommodation
All apartments are selected with great care to ensure best value for money.