Apartment Madison I Jacuzzi
Overview
Exclusive Madison apartment a place where luxurious and sophisticated interior is at great lenghts. The apartment is located in a popular Lapad Peninsula area.
Luxurious one-bedroom apartment is a private and a perfect modern place to relax with your significant other. The apartment features fully equipped kitchen, jacuzzi, free wi-fi, private garage parking and patio. Come and indulge yourself! :)
The apartment features one bedroom, modern and luxurious living room, bathroom with walk-in shower and washing machine, private garage parking and furnished patio with jacuzzi.
Amenities & Facilities
General
Air conditioner
Washing machine
Free Wi-Fi
Free parking
Flat-screen TV
Terrace
Kitchen & Dining
Washing machine
Refrigerator
Oven
Cleaning products
Kitchenware
Electric kettle
Bathroom
Towels
Private bathroom
Linens
Shower
Hairdryer
toiletries
Services
Airport shuttle (additional charge)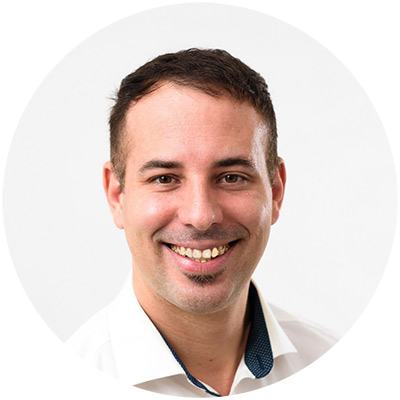 Ivan Hure
Hospitality Manager
We loved our stay at apartment Madison!! This is brand new place, well equipped, location is perfect for exploring beaches and Uvala promenade. The highlight of our stay was terrace with jacuzzi. Highly recommended!
What an amazing apartment! So, even though our trip was short, I was so surprised by the hospitality of our host Ivan, had the warmest welcome ever! the apartment is super clean, new, luxuriously furnished and there's a jacuzzi as well. Definitely recommend and we'll stay a bit longer next time
Thank you Ivan for the great experience! Our stay was short but sweet. The apartment looks so good in real life, it's super cozy and perfectly clean! You reacted super quick to our last minute booking, which we appreciate so much! I highly recommend!
Lloyd John
United Kingdom
Thanks Ivan for a great stay. Apartment is absolutely amazing 5 🌟 Location is great and Dubrovnik is beautiful. Your service was outstanding we would highly recommend to anyone. Thanks again for being a great host
Excellent apartment in a really convenient location. Ivan is a brilliant and attentive host. Highly recommend this place to stay, and the hot tub is heaven!
Shpend Bylygbashi
Austria
Non sono solito scrivere recensioni, ma per questa volta mi sento obbligato, casa veramente perfetta, bellissima, ha tutto quello di cui si può avere bisogno (ma proprio tutto), il pezzo forte ovviamente è la jacuzzi. Non è economica ma ne vale veramente la pena!