Dubrovnik Resturants
with tag "Croatian cuisine"
Restaurant Kopun | OldTown Dubrovnik
Poljana Ruđera Boškovića 7, 20000, Dubrovnik
Here at restaurant Kopun we take great pride at our efforts to bring back some of the old Croatian recipes handed down through centuries. Rich history of our country is a perfect place to search for variety in cuisine as Croatia is incredibly diverse country despite relatively small territory it encompasses. This diversity developed throughout the turbulent history of this country fueled by a myriad of different cultural influences that we as a people came in touch with. It's time to explore...
View Details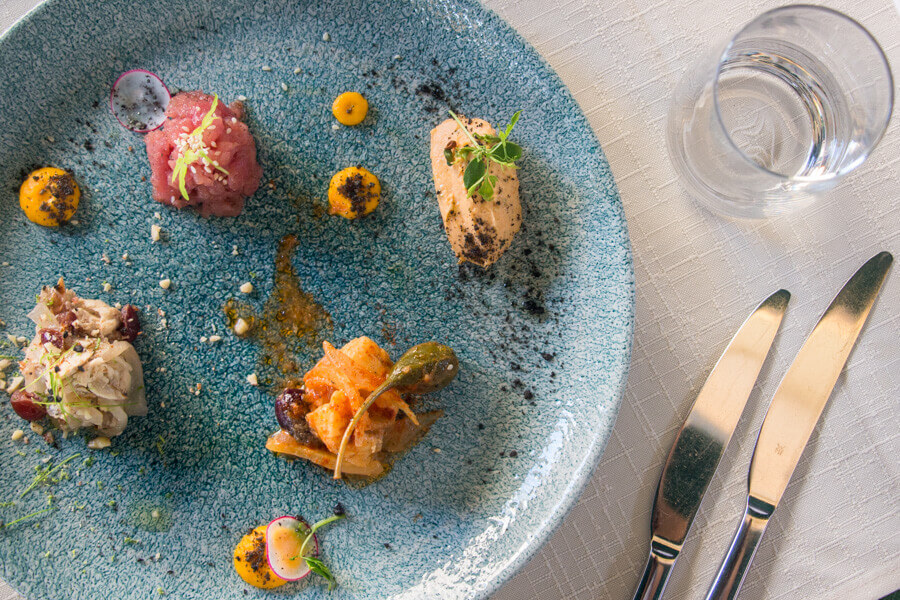 Open: 11-23
e-mail: info@restaurantkopun.com