Dubrovnik Resturants
with tag "Barbecue"
Marco Polo Restaurant | OldTown Dubrovnik
Lučarica 6, 20000 Dubrovnik
PEACEFUL GASTRONOMIC AND ENOLOGICAL OASIS IN DUBROVNIK OLD TOWN
Set in a peaceful traditional courtyard in the heart of Dubrovnik Old Town, Marco Polo Restaurant is located in the vaulted street Lučarica offering perfect gastro escape from the bustling Dubrovnik summer days. Here you will enjoy typical Dalmatian food combined with new international flavors perfectly matched with the best Croatian Wine.
View Details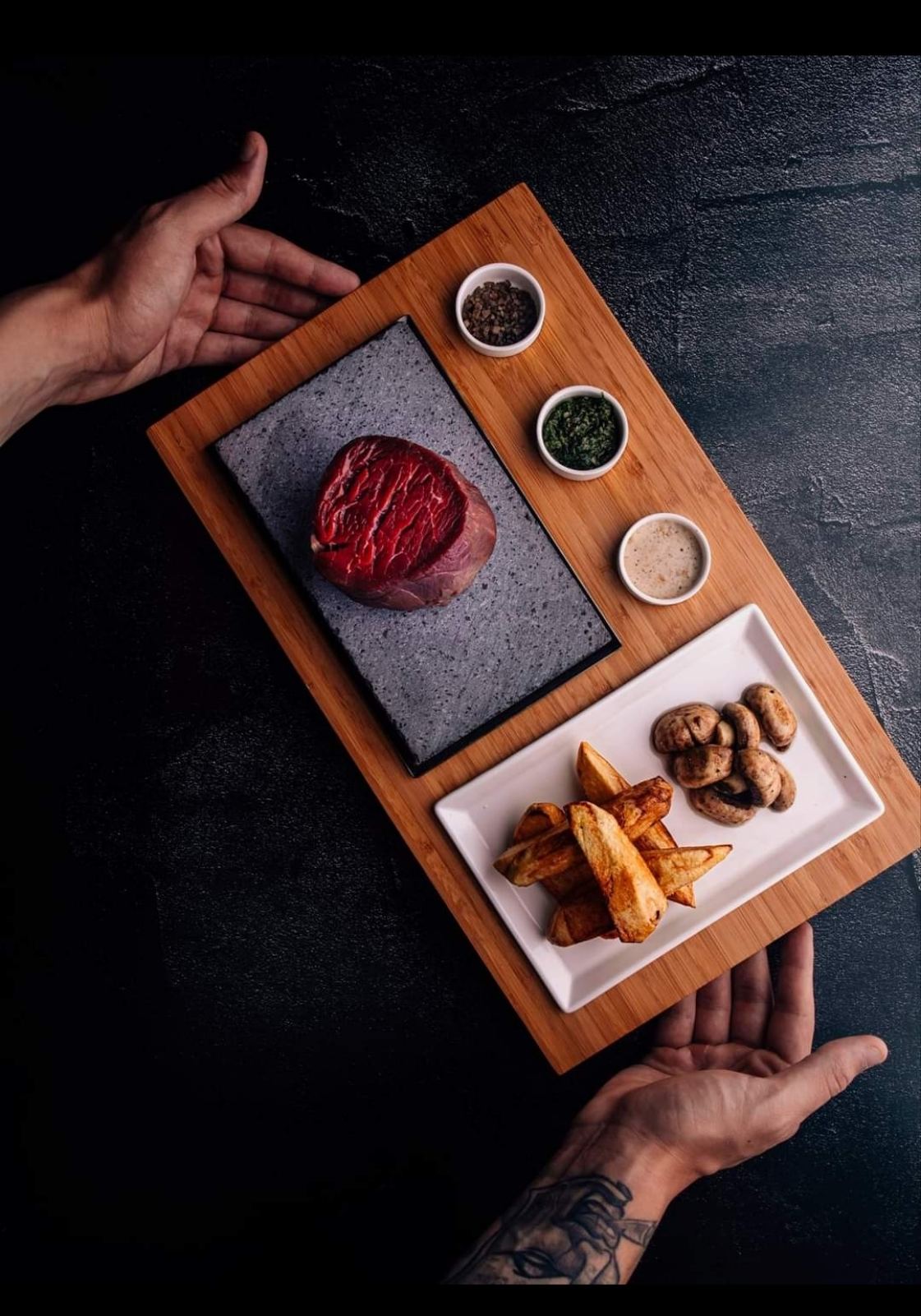 Open: 10 am - 24 pm
e-mail: info@marcopolo-dubrovnik.com
Paparazzo Steak House | OldTown Dubrovnik
Pobijana 2, Dubrovnik
When you combine concepts of the modern cuisine, featuring delicious and impeccably stylish food, with a laid back steakhouse atmosphere, you will get a nice and funky fussion called the Paparazzo Steak House. Located in the Old City and surrounded by historical landmarks, Paparazzo gives you a chance to seriously shake your taste buds in a movie like setting, showing you the true feeling of Dubrovnik.
View Details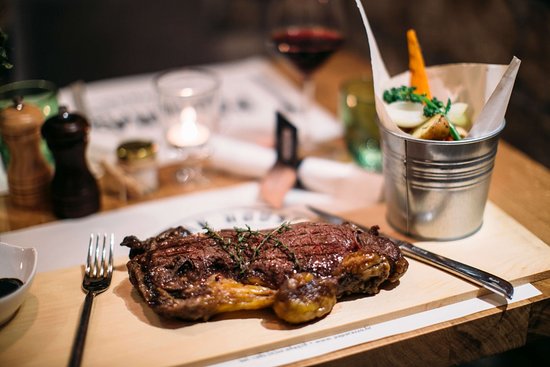 Open: 8:00 - 24:00
e-mail: info@paparazzo.hr
Mamma Mia Pizzeria | Lapad Dubrovnik
Šetalište kralja Zvonimira, 20 000 Dubrovnik
The best pizza in Dubrovnik, placed at the entrance of the popular Uvala Lapad promenade. Discover locals favorite pizza place. Variety of pizzas, pastas, barbecue and salads.
View Details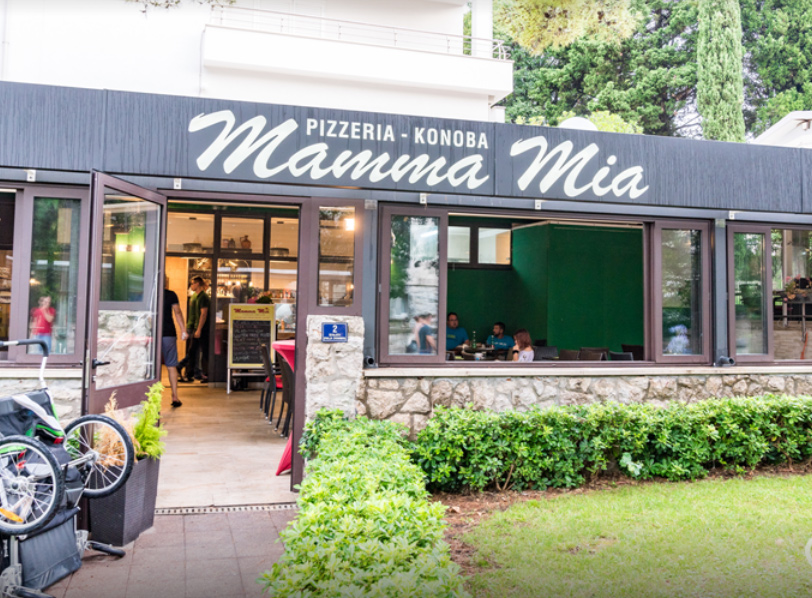 Open: 10:00 - 23:00 h
e-mail: info@mammamia.com