Dubrovnik Resturants
with tag "Delivery"
Pizzeria Tabasco next to OldTown Dubrovnik
Hvarska ulica 48, 20000 Dubrovnik
Pizzeria Tabasco for years among residents known as the best in town, at least when it comes to pizza, and it is cheaper than similar facilities near by.
Pizzeria Tabasco is located near the walls, between the Ploče and the Buža Gates. Here you can enjoy your food outside, inside, or we can free deliver food to your address. In restaurant there is sheltered terrace where you can relax and enjoy the view at the walls. Besides quality food we also offer beer which is one of most favorable in the city by price.
View Details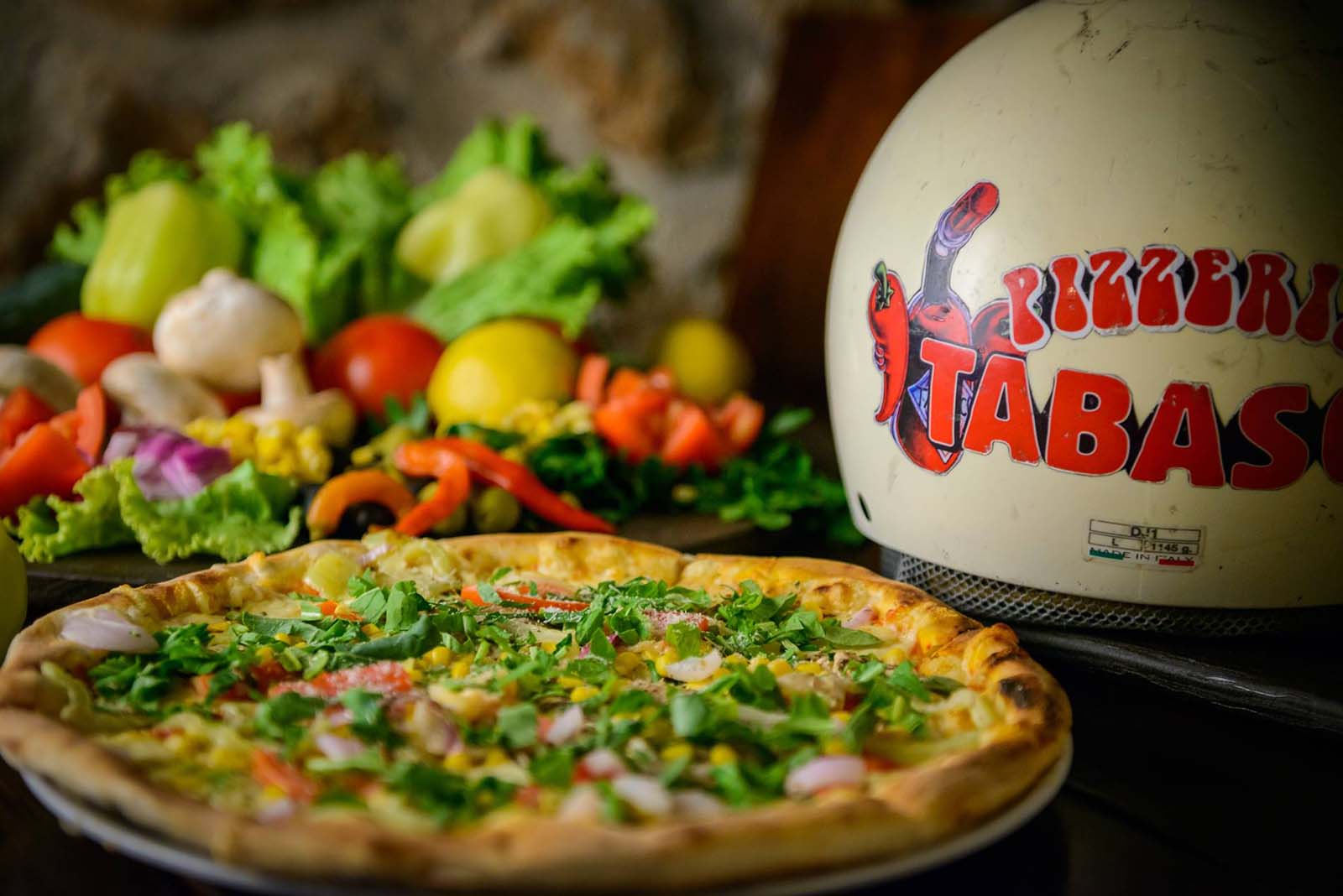 Open: 09:30 - 23:00
e-mail: tabascodubrovnik@gmail.com