Dubrovnik Resturants
with tag "Bosnian Cuisine"
Taj Mahal | Bosnian Cuisine in Dubrovnik
Iva Vojnovića 14 (Hotel LERO), 20000 Dubrovnik
The moment you step in, you are transported into another world. Sevdah music and traditional Bosnian home cuisine, stories we love to share with you and special selection of sweets and liquors in an ambient that blends the modern comfort with staple features of the Bosnian architecture-all of this becomes part of your experience. We want our every guest to have their own experience. That is why our menu is designed to cater too many needs. Among others you will find many tasty vegetarian dishes and our staff are always happy to answer any questions.
View Details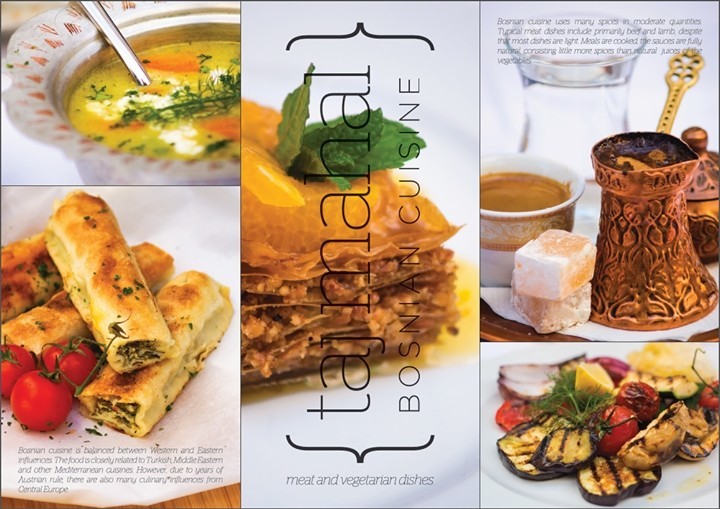 Open: 12:00 - 22:00
e-mail: tajmahaldbk@gmail.com