JET SKI & BOAT RENTAL DUBROVNIK
Rent a Jet Ski or Speedboat in Dubrovnik
Do you want to spend a fun and pleasure time during your vacation? One of the best things that you can do is – to rent a jet ski Dubrovnik.
There is a unique sense of adventure that inspires you just by going wherever you desire around the beautiful city of Dubrovnik and it's surrounding islands, lagoons, caves, beaches etc. Your joy and pleasure are our top priority and we want to satisfy all your needs.
In order to make you fully comfortable each jet ski is fully equipped with anchor, ropes, jackets, snorkeling gear… Our best recommendation is not to miss a visit to the beautiful Elaphiti Islands and their hidden parts.
Rent a Jet Ski Dubrovnik for the full-day, half-day, or more than 1 day. Half-day will be enough just to explore the Elaphiti Islands. Full-day on the sea will challenge you fully and provide you with an unforgettable experience. This is the main reason why we recommend a full-day trip, so it is filled with periods of exciting activities and relaxation. Full-day on a jet ski means swimming, diving and making stops at the best local restaurants as well.
We offer you Dubrovnik speedboats for a full-day, half-day or more days, without a skipper. For renting a boat with captain, click on PRIVATE TOURS and find out more.
Discover our hidden caves, sandy beaches, old city and infallible Elaphiti islands. We are at your service 24/7.
Contact us for additional info and prices!
1h = 120 eur (gasoline incl)
4h = 240 eur (+ gasoline)
8h = 300 eur (+ gasoline)
Important
Please don't forget your towels, sunscreen, ID card & money
Pick up and drop off by car is included in price
No driving license required
Our emergency assistance on the sea is available 24/7
FREE parking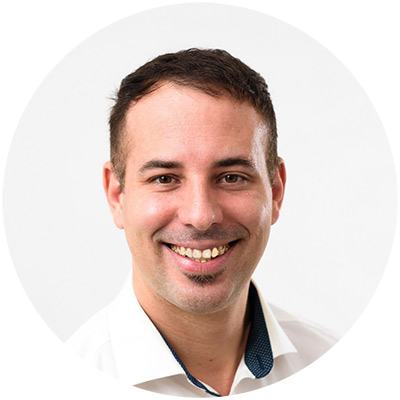 Ivan Hure
Hospitality Manager