TAILOR MADE TOURS DUBROVNIK
All our group tours are available as private tour options. You can create your own itinerary and adapt it to your needs. Once you decide where you would like to go, email us and our professional team will help you to create your tour or you can do popular walking tours such as this one: (we will connect you with great local tour guides)
Unforgettable Dubrovnik
Those who seek paradise on Earth should come and see Dubrovnik
Name of the tour says it all; Dubrovnik to remember and tell your descendants about. Join me on a 3 hours walking tour along the magnificent city walls and through narrow streets of Dubrovnik (UNESCO world heritage since 1979). Tour gives you an unique opportunity to explore Dubrovnik beyond regular tourist perspective. During the tour you will hear an impressive story about independence of Dubrovnik (Rise&Fall of the Republic), recent war time, extraordinary events and life today while we pass by all major sites in Dubrovnik. After hearing about our customs, traditions, people, lifestyle and curiosities, Dubrovnik will have a special place in your heart forever.
Itinerary:
Tour consists of 2 parts;
1) Guided tour of the city walls
2) Walk along the streets of Dubrovnik and visiting major attractions of Dubrovnik.
We could start first with any and as you prefer but also have weather in mind as well. Usual and convenient way of doing the tour is walking the southern part of city walls first. Southern side of city walls is easier to walk than northern one and with nicer views to the city, sea, islands and surrounding area.
While we walk through the city of Dubrovnik we will visit major sites such as; Great and Small Onofrio's fountain, Franciscan and Dominican church, Stradun- main street of Dubrovnik, Orlando's Column, Sponza Palace, Bell Tower, St. Blaise church , Rector's Palace, Old green Market, Cathedral and Old city Port.
If you prefer to visit one of the museums (Rector's Palace, Franciscan or Dominican monastery, Sponza Palace or other) instead of walking the city walls, we could do that as well. Adding more time to the tour is available on request.
Where and When:
Meet up location: Meeting location is small fountain at Pile gate – main (Western) entrance to the Old town right next to Dubrovnik Tourist Board. Pile gate is also main and last bus stop for local public buses and cruise passengers shuttle buses coming from the port of Gruz. I will be waiting for you by the fountain right next to a large video wall. (I will be there with your name-sign)
We could also meet at the eastern entrance-Ploce Gate or by the Large Onofrio Fountain within the walls of Dubrovnik but for most guests Pile gate is more convenient. We can arrange all details by e-mail.
End location: End location is usually Pile gate but any other location of your interest in Old town area will be fine as well.
Duration: 3 hours
What's Extra: Entrance tickets for City walls and museums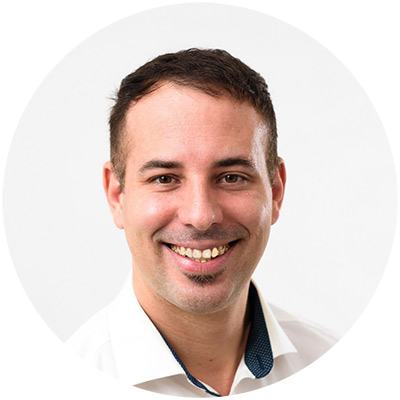 Ivan Hure
Hospitality Manager