Explore Mostar and Mesmerising Kravice Waterfalls
If you want to avoid all the fuss which comes with trip organization and have a stress-free visit, our group Mostar tour from Dubrovnik provides exactly that.
Your coach will pick you up at (or as nearest possible to) your accommodation, and then we'll head out past the seaside villages of the Dubrovnik Riviera and into the Bosnian countryside, towards the Kravice waterfalls and then to medieval town of Mostar. You'll have enough free time in Mostar to explore the city. We will finish our group Mostar tour from Dubrovnik dropping you off at your accommodation.
Suggested Itinerary
1st stop: Kravice Waterfalls
Kravice waterfalls are about 25 meters high and divided into 20 falls. It is a protected nature reserve, settled on Trebižat river in the Herzegovinian region of Bosnia and Herzegovina. The waterfalls cascade off a particularly large tuff limestone deposit and onto the lake below. Chaste trees, poplars and figs form the surroundings. The water is particularly cool even during hot summer days. But, if you want you can have a swim in the lakes, so is recommended to bring your beachwear.
Free time: approx. 1,5 hour

2nd stop: The Old Bridge (Stari Most) in Mostar
The Old Bridge across the river Neretva connects two parts of Mostar. The original bridge was commissioned by Suleiman the Magnificent in 16th century and stood there for 427 years, until it was destroyed in 1993 in Homeland war, and then rebuilt again in 2004. As we arrive here, you are free to explore the bridge and visit small streets and charming shops nearby.
Free time: approx. 2hours 45 min
Departure Time: 7:15 – 7:40 am
Language: English
Duration: 12 hours
Group size: Up to 28 people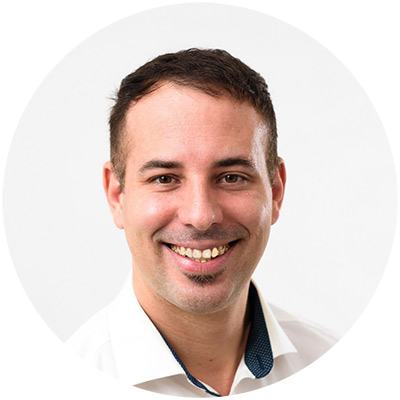 Ivan Hure
Hospitality Manager