Best of Dubrovnik; City tour-Panorama-Cavtat
Dubrovnik's Bestseller
Best of Dubrovnik Private Tour will introduce you with highlights of Dubrovnik and it's region, a day-tour to remember.
Tour includes walking along the streets of Dubrovnik and optional walk along our City walls. We will visit key monuments in the Old City (UNESCO world heritage site since 1979).
This tour gives you a unique opportunity to explore Dubrovnik Old City beyond regular tourist perspective. You will hear an impressive story of Dubrovnik's independence (Rise and fall of the Republic), recent war time, extraordinary events and life today while we pass by all major sites in Dubrovnik. We will discuss our customs, traditions, people, lifestyle and curiosities.
After city tour, we continue to panorama point; hill Srdj above Dubrovnik with magnificent view to the Old City. Srdj hill is 450 meters above sea level. After Panorama we continue to small city Cavtat located 20 km south of Dubrovnik, known as popular yachting destination and typical small Dalmatian town with relaxed lifestyle
Itinerary:
Tour consists of 3 parts;
- Dubrovnik city tour (approximately takes up to 2, 5 hours)
- Visiting Panorama point - Srdj hill above Dubrovnik with magnificent view to the Old town
- Visiting Cavtat - a popular tourist destination with famous history, attractions, restaurants and walking trails along 2 peninsulas.
After visiting Cavtat we will return to Dubrovnik at the location you prefer; your hotel, Old City or near the Port.
Where and When:
Meet up location: Pile gate (main entrance to the Old City). I will be waiting for you by the small fountain right next to the huge video wall and Tourist Info Office with your namesign; easy and convenient.
End location: We can end the tour at the location you prefer; Old city, hotel or near the port.
Duration: 4 hours 30 min.
What's Extra: Entrance tickets, meals and drinks during the tour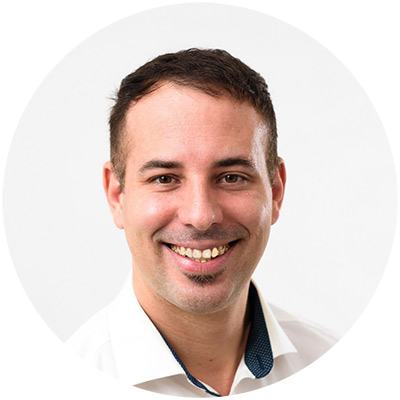 Ivan Hure
Hospitality Manager